LURAS
Located at an altitude of 500 metres a.s.l., Luras is a little village of around 2500 inhabitants. Known for its "Nebiolo di Luras" wine, the village keeps its traditions alive with various festivals and cultural events. In the rooms of the "Galluras" ethnographical museum you can retrace 500 years of history thanks to over 5000 artefacts that reconstruct the life of a typical house in this area of Sardinia. A visit to the Forteleoni Collection will lift the lid on the secrets of cork through the remarkable artistic legacy of Tonino Forteleoni. Finally, the Tamponi-Perantoni building is the venue for an absorbing exhibition on fashion in Luras at the turn of the 20th century.
Coming back to the present, in Luras you can find facilities such as a bank, a post office, a pharmacy, a baker's and grocery stores. For all other needs, the town of Tempio is 10 km away.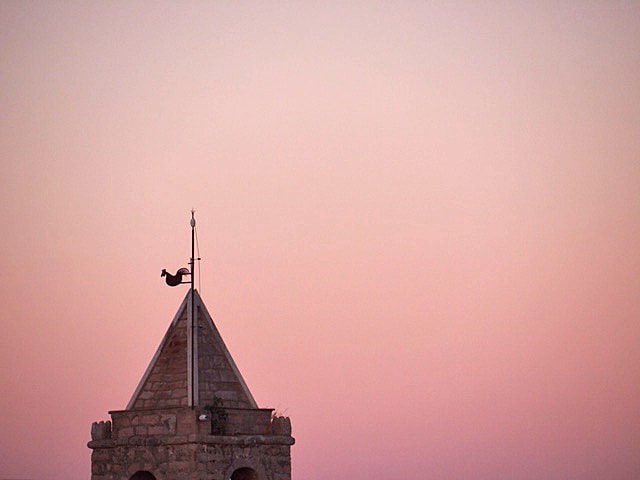 In the vicinity
Almost a continent. According to writer Marcello Serra, Sardinia is comparable to a continent not so much for its vastness as for the variety of geographical landscapes of which it is composed. Close to Sa Mariola are Lake Liscia with its thousand-year-old olive groves, and several archeological monuments such as prehistoric dolmen and nuraghi. A short drive away is Mount Limbara, known for its granite "sculptures", springs and natural pools immersed in nature. Going a little further, you can discover charming Anglona, dominated by the rock of Castelsardo, or follow the trail of Spanish Sardinia as far as Sassari and Alghero, with its Catalan heritage.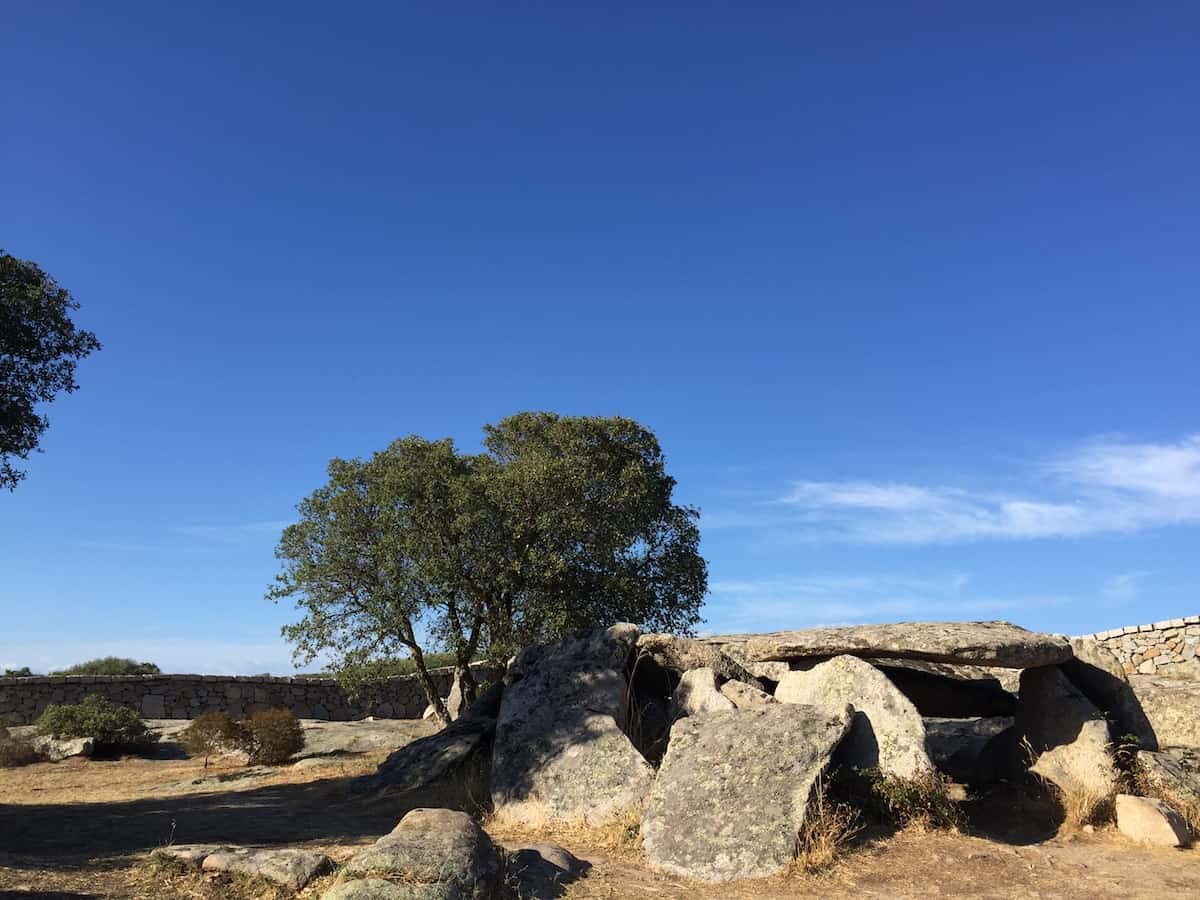 THE BEACHES
Located in the heart of Alta Gallura, Sa Mariola is perfectly positioned for discovering the northern coast of Sardinia. In less than an hour's drive you can reach some of the best known beaches or, if you enjoy quiet and silence, a constellation of small coves of unique beauty. Starting from the North there is Isola Rossa, where the blue sea is even more striking thanks to the colour of the cliffs from which it takes its name; Vignola, with its 17th century watchtower that sits between the sea and the sky, and then Capo Testa and Santa Teresa, where you can take the ferry to Corsica. Moving east you come to Porto Pollo, the surfer's paradise with its soft sand dunes, and the nearby Palau, protected by its granite bear and point of departure for the enchanting archipelago of Maddalena. Other little islands dot one of the most famous stretches of coast in the world as far as Olbia and the majestic island of Tavolara.