OUR WINE
Since the Sa Mariola vineyard was planted in the late 1800s, our approach to agriculture has remained consistent, excluding the use of weed killers, pesticides and systemic products and respecting the grapes and the land from which they are born. The grape harvest is still carried out manually, as are the crushing and bottling processes. Our wine is left to age like those of yesteryear: the first novello is uncorked at Christmas, while for its complete fermentation you have to wait until Easter.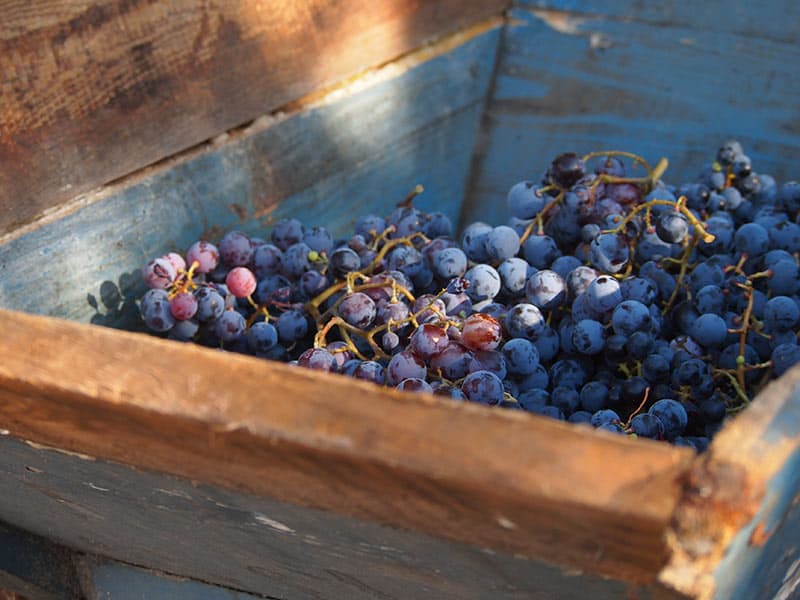 OUR JAMS
Driven by our passion and love for the fruit of our generous land, a few years ago we began producing homemade jams on a small scale. We like the genuine flavours of bygone eras and, according to the season, the fruit of the trees of Sa Mariola is transformed into apricot, plum, peach and fig jams. As well as classic jams, we also experiment with multi-fruit and spiced conserves. The aniseed and mint that grows around the Sa Mariola house and the high-quality cinnamon is used for this purpose.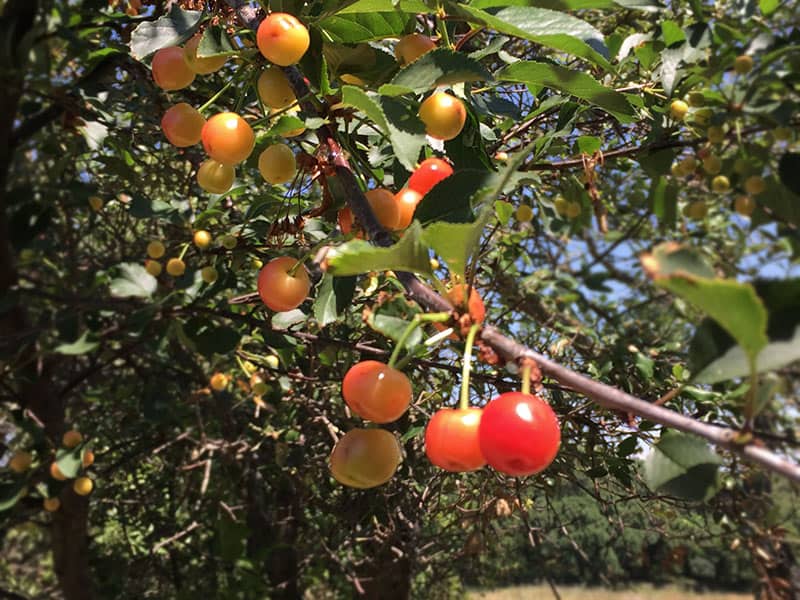 SEASONAL FRUIT
The land in the Sa Mariola garden is extremely fertile and has been used to plant quality vines for over a hundred years. Exposure to sun is also excellent, ensuring that Sa Mariola's fruit trees are particularly abundant. In fact, our trees, which we tend to with great care, provide us with various types of fruit. Depending on the season, we grow cherries, apricots. plums, peaches and figs. As well as producing fresh fruit, at Sa Mariola we also make homemade jams, which are delicious on fresh bread at breakfast time.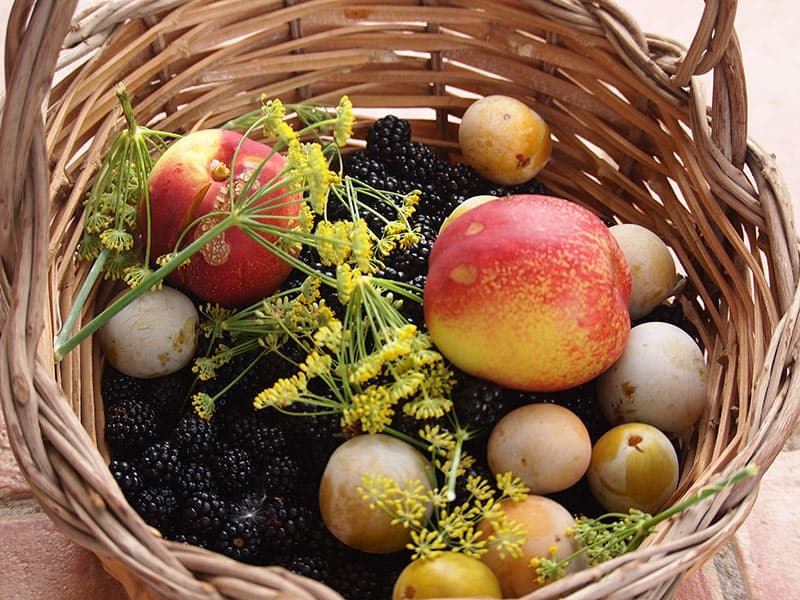 MEDICINAL HERBS
A corner of the Sa Mariola garden has been set aside for aromatic and medicinal herbs. At the moment, we have sage, lemon verbena, mint, lavender and wild fennel from which aniseed is extracted. These will soon be joined by thyme, parsley and basil. We chose to colour our land with herbs and flowers because we want afternoons at Sa Mariola to be inebriating as well as relaxing.