SA MARIOLA
SA MARIOLA Località Campos – Luras
How to get here:
Plane: The closest airport to Sa Mariola is Olbia, which connects Sardinia with the rest of Italy and the main European capital cities
Ferry: Ferries leave from the Port of Olbia in the direction of Civitavecchia, Genoa, Livorno and Piombino
Car hire: All of the leading car rental companies are present at Olbia airport. Sa Mariola is 40 km from the airport.
Address: Località Campos – 07025 Luras (OT)
Telephone: +39 347 2525030
SA MARIOLA Località Campos – 07025 Luras (OT)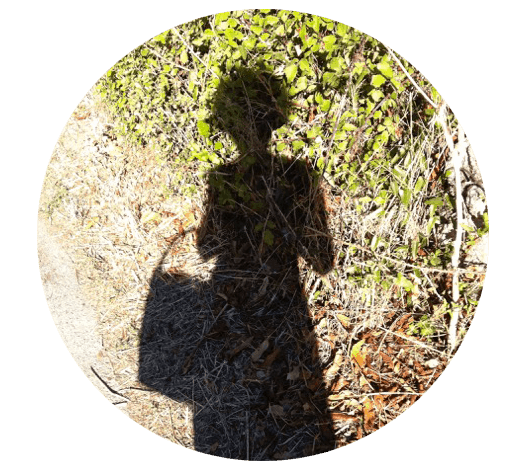 "Home Is Where Your Heart Is"
[Plinio the Elder]
Welcome to Sa Mariola. Let me introduce myself. I was born and raised in Luras and go back as often as I can, dividing my time between my work as a trainer and my other occupation as a farming entrepreneur. Sa Mariola forms part of a project to conserve my family's legacy: I inherited this land from my great grandfather and my father, who still guides me with his profound knowledge and respect for nature.
At Sa Mariola I want to offer you the opportunity to discover a lesser-known Sardinia and to envelop yourself in the colours and fragrances of a time-honoured land, discovering the rhythms, silences and gifts of a natural setting made even friendlier by the comforts that the house and the surrounding area can offer.
I look forward to welcoming you to Sa Mariola and sharing the beauty and the stories of this island.